Looking for the next PR superstars
Careers
We're searching for highly skilled, out-of-the box thinkers who love technology and enjoy a dynamic, collaborative, and fast-paced environment. If you are passionate about innovation, excel at communication, and want to be part of our team conquering the digital world, please send us your resume.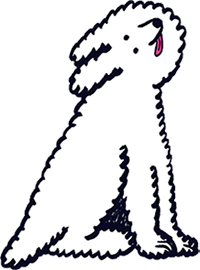 GROW AS A PROFESSIONAL AMONGST GREAT TALENT
JOIN A WELCOMING, INTERNATIONAL TEAM
WE'RE ALWAYS ON THE HUNT FOR PR SUPERSTARS
We are expanding and looking for the next superstars to join our fabulous team. Positions are currently freelance/contract since we need talent quickly due to growing client assignments. There is an opportunity for full-time for the right candidate.
Content Associate
Full-Time
Remote
VIEW MORE ↓
Senior Account Executive
Full-Time
Remote
VIEW MORE ↓
All qualified candidates will receive an exercise to complete in order to proceed in the process.
If you do not fit the above qualifications, please do not apply. *Only qualified candidates will be answered.*